Welcome to X-hax, the home of Dude's programming projects. I'm a 22 year old programmer and 'jack-of-way-too-many-trades'. I've developed several projects and toolsets since I started working with PC's when I was 13, in 2002. Notable examples include the SADX project known as SonicRDX, the wii game PieChart, and the DudeTools export pipeline for 3ds MAX.
Dude - 5/01/11 - More progress on the shooter title! I've started implementing a random level generator AND an editor for planned-out stages. I've been conceptualizing some UI features, like the map screen(s), and possibly alternate gameplay modes, depending on how well I can make them work.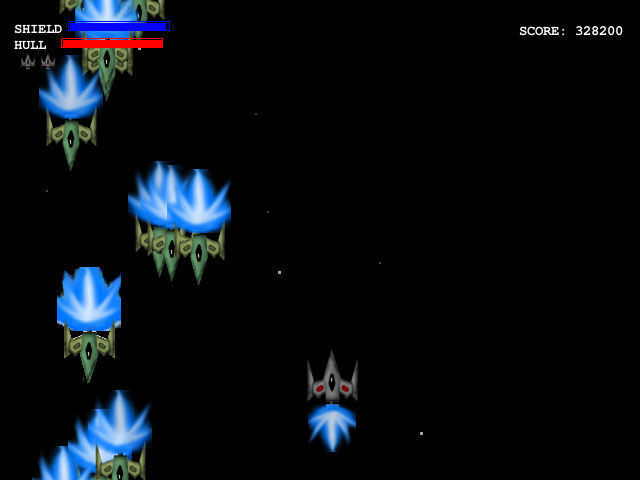 More screenshots and discussion at the official message board thread.
Dude - 04/17/11 - I've started programming another wii homebrew game. But this time I'm documenting the endeavor as a tutorial while I go along. When the new Retrohack site launches, the first few chapters will be available. The game itself is _CURRENTLY_ called "Generic Shooter", but I'll change that as the game progresses. Here's are some preliminary screenshots: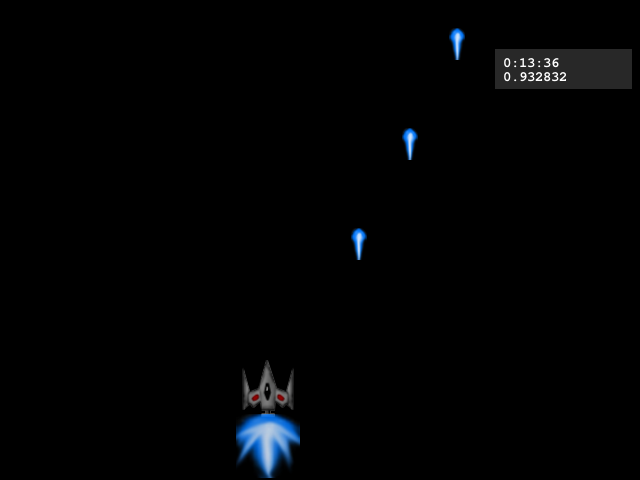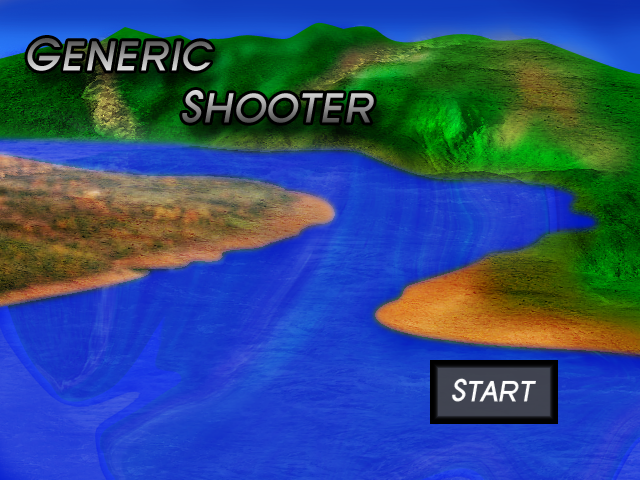 Dude - 03/26/2011 - Decided to move all of the old news to a seperate page. I should have a pretty major update here soon. I'm almost at a major stopping point in Sonic RDX, and I think I'll shift my focus to making homebrew games and utilities from here on out. I've been too busy at work and my free time has been consumed with the clothing line I've been struggling to get ready for whenever I have enough inventory to get a shop going. In the digital realm, I've started work on a series of Descent levels using this new editor I found called DLE-XP, sister project to the D2-XL source port.